360 Flix is a company based in Dc Maryland Virginia
The 360FLIX Luxury Video booth Experience is exactly that!  It's an entire experience.
Everyone is VIP with us!  Step out on the red carpet, walk onto the platform & remember you're the Star! Strike a pose, buss a dance,
now is your chance.  Your magical moment to create memories that will last a lifetime.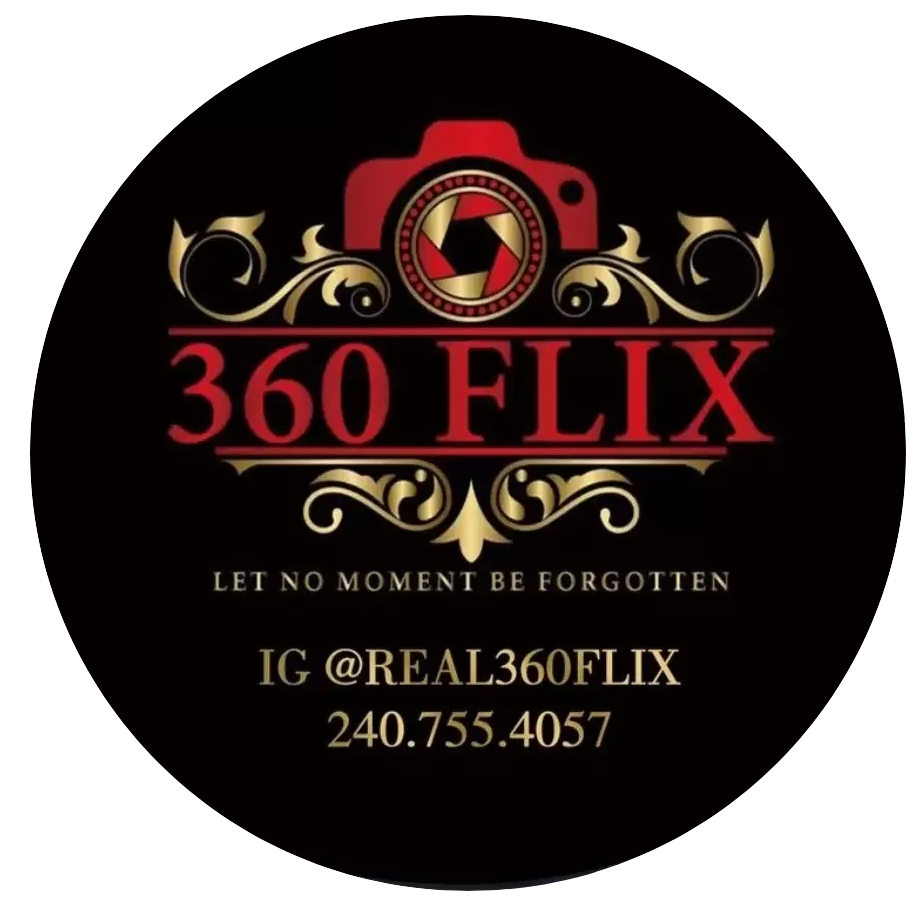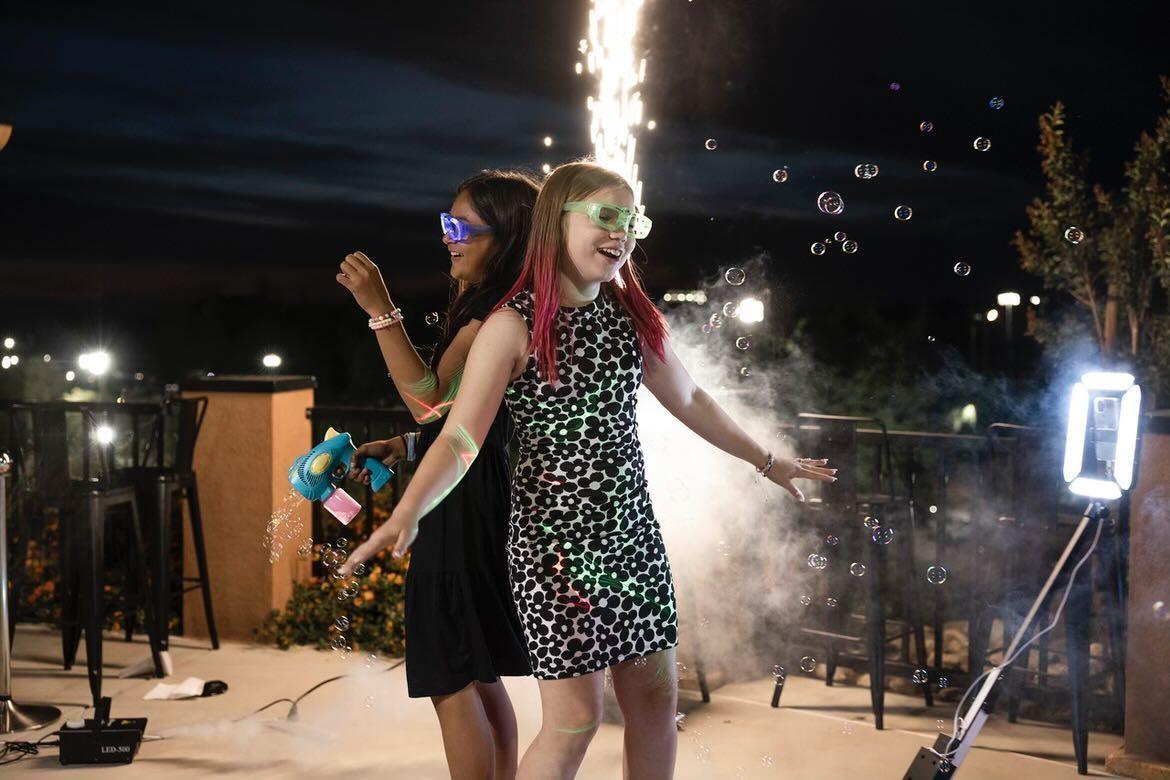 Serving the DC Maryland and Virginia area, 360FLIX prides itself on being a company that wants your event to be memorable and exciting! Our 360 is designed to make any event one that guests will never forget. Unique, exciting & super fun, our 360FLIX is simply the hottest thing on the market.
Designed to rotate a camera around you, family & friends, amazing, hi resolution, slow motion video is captured making you do a whole 360FLIX!